Welcome to Massachusetts Bingo, the home of all information about bingo in Massachusetts.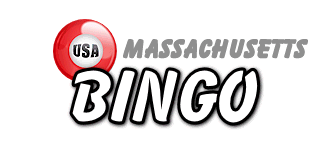 Framingham Civic League in Middlesex (Massachusetts)
Return to the Framingham (Massachusetts) Bingo Hall listings
214 Concord Street
Framingham
Massachusetts 01702
Telephone:
508-875-5218
Website:
www.civicleague.net
Opening Hours:
Tuesdays 7pm; doors open 4pm
Additional Info:
Air conditioned. Free parking. Food available.